Greater Atlanta pressure washing & SOFT WASHING SERVICES
We offer 100% customer satisfaction on all properties we service. Call or text for a free quote CALL NOW 770-876-8107
WE'RE COMMITTED TO
YOUR HAPPINESS
We use techniques like power washing and soft washing. These cleaning solutions can be adapted to create solutions for various challenges. Dirt, grime and grease are not the only issues that should concern home and business owners. Certain organisms and pollutants are health hazards that will linger after conventional cleaning. Our methods effectively wash away mold, mildew, dirt grime, and other problem areas. We listen to our customers' needs and are confident you'll be satisfied with our services! Our work is timely and 100% guaranteed! Please contact us to discuss your needs and receive a "no pressure" free quote.
WE GUARANTEE 100% SATISFACTION!
We Are So Glad You Are Here…
The Best
Pressure Washing Services
in Atlanta
House & Roof Washing
We're committed to soft washing as our go-to method for your home. This technique uses lower water pressures to gently remove buildup from your exterior.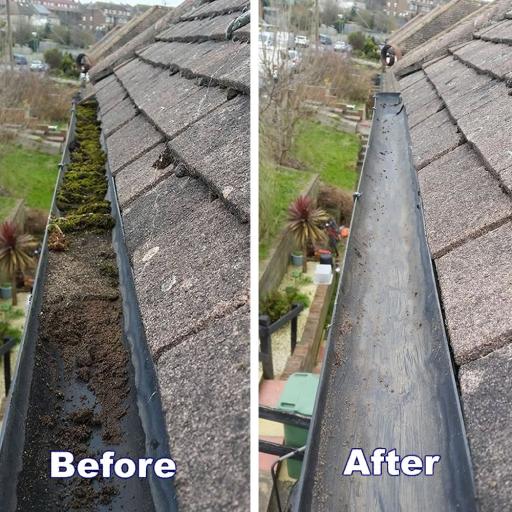 Gutter Cleaning
Leaves falling from the trees is a beautiful sight…unless they're clogging your gutters and causing water damage to your home. Luckily, our gutter cleaning services can take care of that for you!
Window Cleaning
Windows can be wonderful for letting in natural light and warming your home. But they can also be a real hassle to clean. We handle it all from outside, inside, screens, and tracks.
Deck Cleaning
Deck cleaning is an important part of maintaining your home. It can help protect the integrity of your wood and keep it looking great for years to come. If you're interested in having us clean your deck, give us a call today!
Driveway Cleaning
We are the best pressure washing company in town. Our team of professionals can clean your driveway, sidewalks, and more! We have been clean concrete both commercial and residential.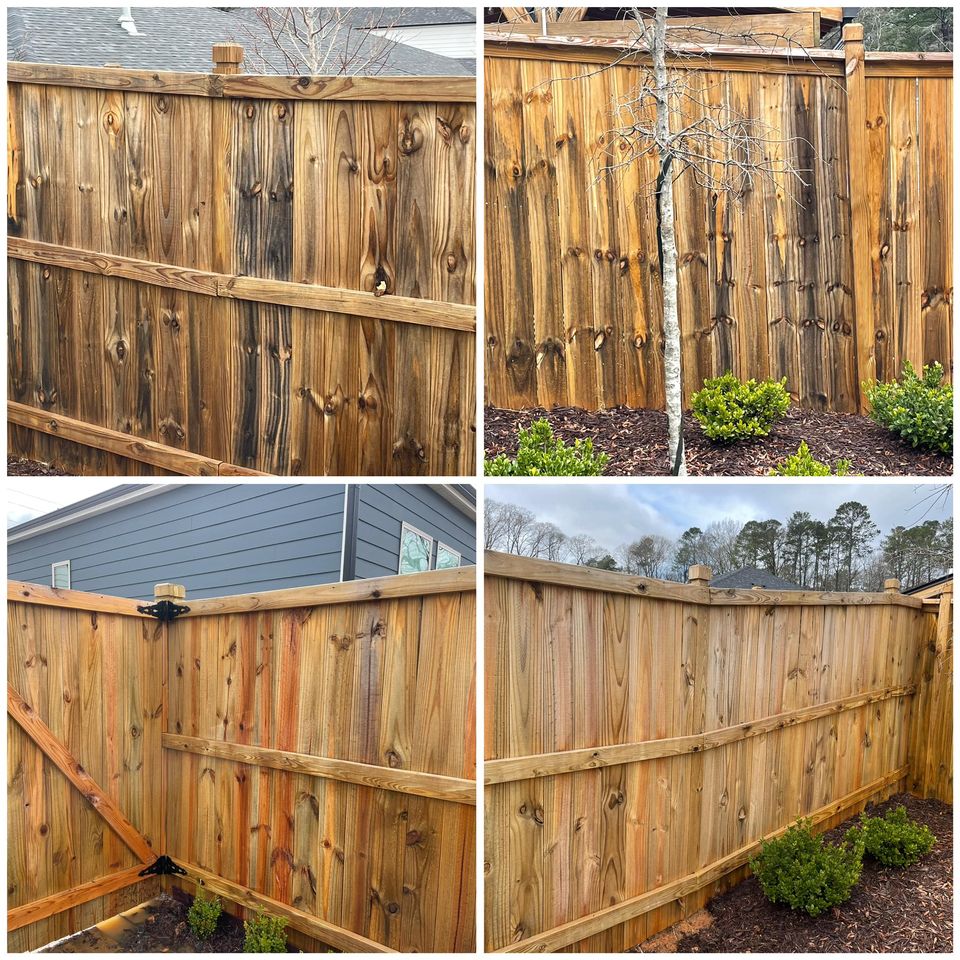 Fence cleaning
We offers expert fence cleaning service for your wooden, metal, or composite fences. Time, grime, algae, and mildew can do a lot to destroy a wooden fence. A regular cleaning can help to preserve the fence material.
We can provide epoxy finishes for your concrete services. Common install areas for Epoxy are garages, basements, patios, kitchens, and other concreted areas. Please follow the links for more info.
Solar Panel Cleaning
Many of us have solar panels on our house now. You can increase there efficiency by cleaning them. Let a professional do the work with your solar panels. Get a quote today.
WORKING WITH US
IS EASY AS...
RESTORE YOUR
PROPERTY INSTANTLY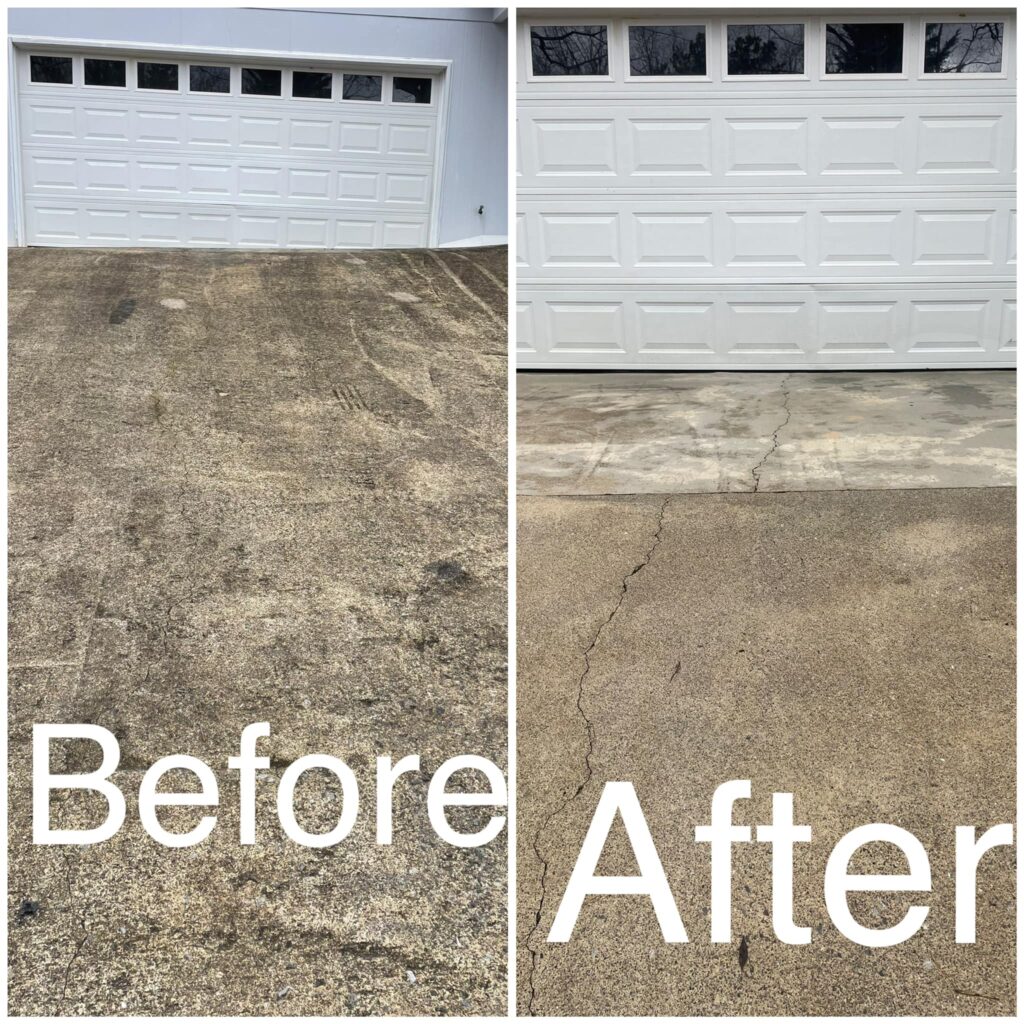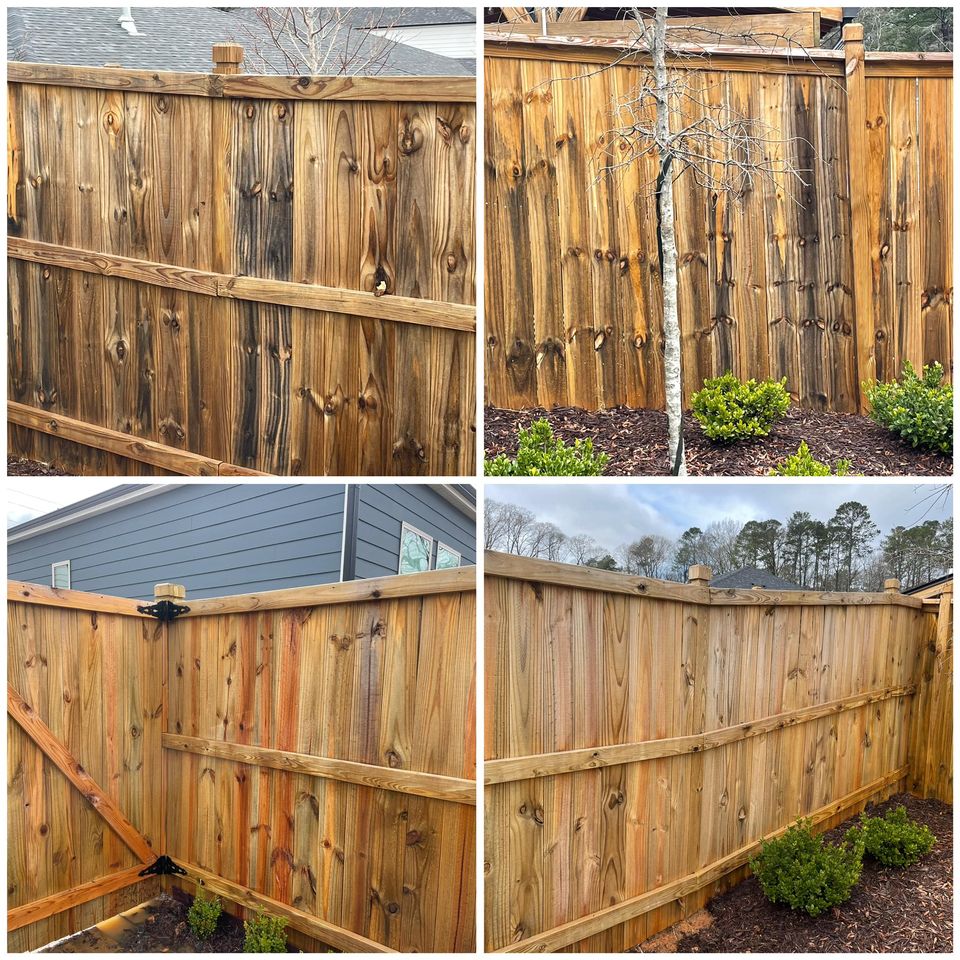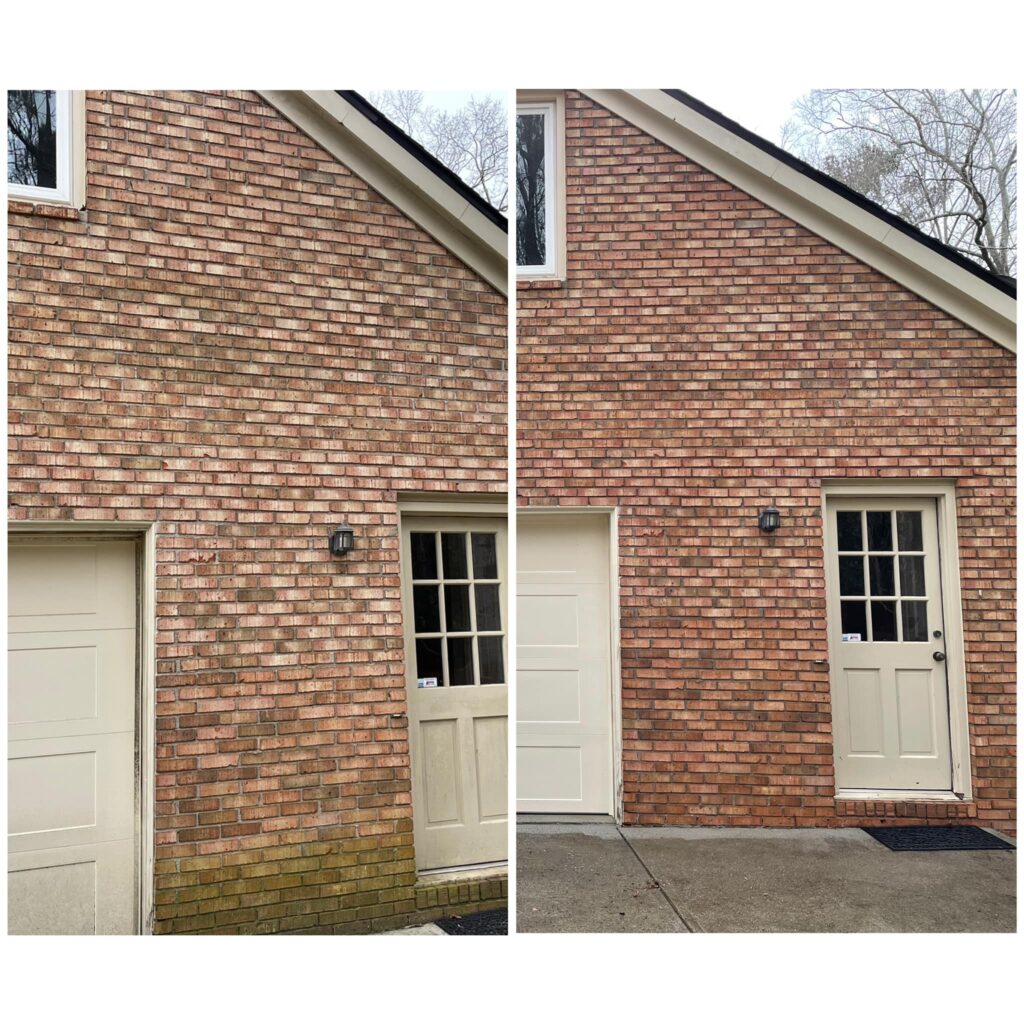 WE GUARANTEE 100% SATISFACTION!
Call Us For  Risk-Free  Quote Today
I had a team come out within a day! Gave me a fair price for a dirty job! Didn't take too long and patio is beautifully restored and they even took extra time to clean off some patio furniture before putting back! Will call back in the future!
Great team! Super professional, efficient and quick. My patio looks brand new! Will be using again in the future and recommending my friends and family.
I highly recommend this company! Jackson and David showed up on time, they were highly professional, went above and beyond, and did a great job! I will definitely use them again in the future!